Show Info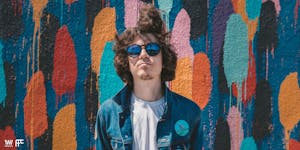 Presented By First Fleet Concerts
Watsky - Placement Album Tour
Travis Thompson, Feed The Biirds
Watsky at Wooly's on Monday, April 26th, 2021 has been cancelled.
Watsky
Here are some safety precautions we are / have been practicing at Wooly's which has been providing a safe environment for our fans at Wooly's:
Masks are required when attending a show. If you forget your mask, you can purchase one for $1 at the door.
We will be disinfecting surface areas regularly & washing hands regularly.
Our employees will be in PPE (Gloves, Masks)
Hand sanitizer stations will be located throughout the venue and in restrooms.
If you are not feeling well, please do not attend!
Please message us with any questions or concerns at info@woolysdm.com.
Thank you for keeping our staff, performers, and patrons safe!
About Watsky
Watsky has made a career of experimenting while maintaining consistency. Even as his hip hop has evolved to include elements of rock, jazz and orchestral arrangements, he has held true to his distinct blend of occasionally funny, often virtuosic, always honest wordplay. A product San Francisco's spoken word poetry scene, Watsky has appeared on HBO Def Poetry, Ellen, NPR, PBS, Lin-Manuel Miranda's Hamilton Mixtape, toured extensively with his live band, and accumulated over 200 million YouTube views. In 2016 his new album x Infinity reached #4 on the Billboard rap albums chart, and his debut essay collection, How To Ruin Everything (Plume/Penguin/Random-House), was a New York Times bestseller. Shortly after, he released his 2019 album Complaint and tour extensively.
Travis Thompson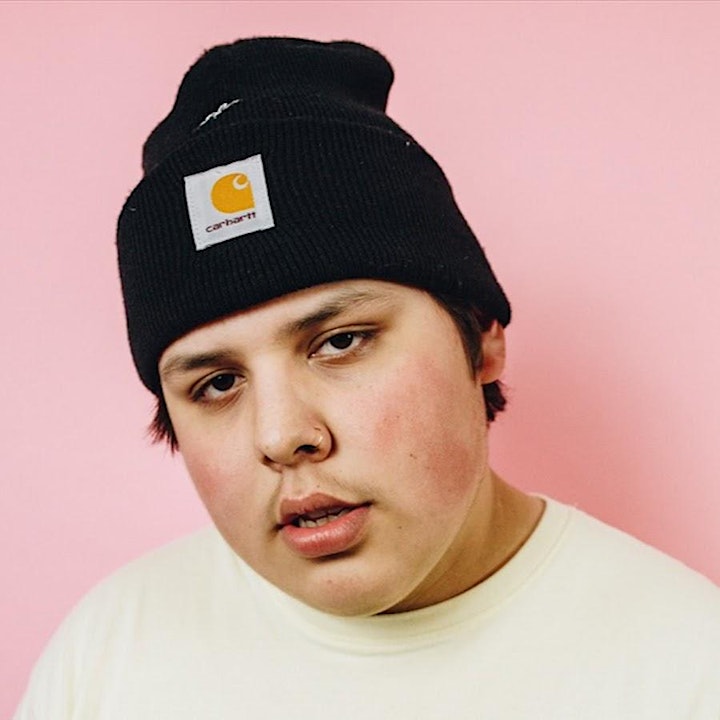 Travis Thompson is a 22 year-old rapper from Burien, WA, a Seattle suburb just 5 minutes outside of the city. Thompson sent his career skyrocketing with the release of attention grabbing Singles and Visuals like: "Father Forgive Me", "Need You", and "Hold Me Down" over the course of 2017. Following up with a North American Tour with Seattle Rapper 'Macklemore', and an appearance on the 'Tonight's Show w/ Jimmy Fallon', he hasn't looked back since. In a remarkably short amount of time, Thompson has created an impressive "come-up" story that's impossible to ignore. Travis brings a refreshing blend of authenticity and lyricism to catchy music, and the numbers to back it up. With Millions of Video Views and on-demand Music streams, and a fanbase that continues to grow every single day, it appears that Travis Thompson is here to stay.
Feed The Biirds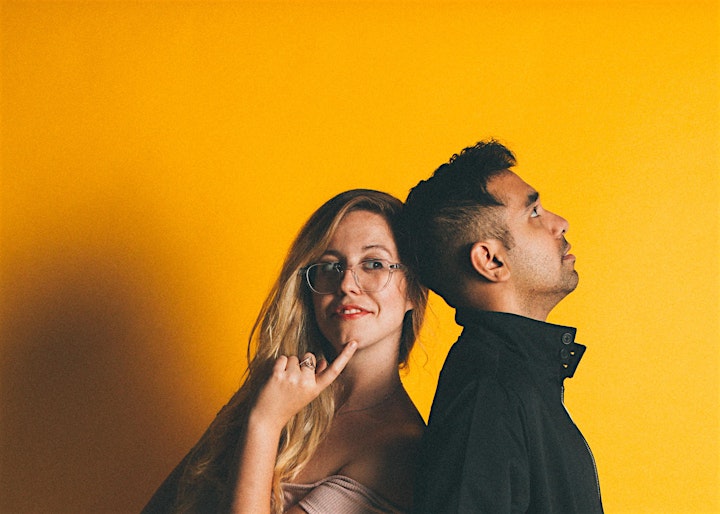 Feed The Biirds is the result of two introverted artists helping each other come out of their shells, find their voices, and be, unapologetically, themselves. With self-love and positive affirmation at the core of their ethos, Feed The Biirds creates music that seamlessly connects vintage and modern aesthetics. Singer/songwriter Camila Recchio and producer and multi-instrumentalist Kush Mody began this project as an experiment in 2018, and within months found themselves on two back-to-back international tours, resulting in an impressively loyal and highly engaged fanbase that they continue to grow with their effusive creativity.

Venue Information:
Wooly's
504 E Locust St

Des Moines, IA, 50309